While cinema offers an optical illusion of movement, Virtual Reality offers a new generation of illusion - a powerful sense of being there within a scene. By offering novel forms of witnessing enabled by 360 degree perspectives, and new interactions of sensory engagement with media which reflects our shared world, virtual reality may have significant potential to inform public debate.
Funded by the UK EPSRC, Virtual Realities - Immersive Documentary Encounters is a collaborative research project that seeks to examine the production and user experience of nonfiction virtual reality content. Through a process of investigation, dialogue, and shared findings, researchers from human-computer interaction, psychology and documentary studies will work alongside internationally recognised creative industry collaborators to support the development of this new production sector, keeping the interests of audience and subjects to the fore.
Leading international content producers will share their approaches to storytelling in this new 360 degree medium. The project will document where nonfiction VR production has come from, where the current state of the art lies and how the technology and creative form are developing. It will evaluate how nonfiction VR content is experienced across multiple platforms, comparing these with 2D and 3D experiences delivered without headsets.
The project will investigate engagement, attention, understanding and emotional reaction to immersive nonfiction media content with carefully selected audience groups - who we will follow from their first encounter with VR.
Research Questions
Our primary research question is: How might the affordances of Virtual Reality for immersion and interaction take forward documentary's mission for storytelling about our shared world?
To answer that question we will need to ask:
How can forms of spatial storytelling within virtual environments contribute to the work of documentary for witnessing "the real" compared with traditional documentary forms?
How does the feeling of being there, known as presence, contribute to a knowledge of and engagement with the people and situations reflected with virtual environments?
How do different VR platforms and their associated sociality and isolation mediate VR documentary experiences?
What are the ethical implications of virtual encounters with images of real people and places?
What challenges arise in designing a shared grammar of VR experiences involving real-life subject matter with an interdisciplinary mix of stakeholders from experienced documentary producers to technologists designing new VR platforms?
What business models are emerging to support VR documentary production?
Project Outputs • VR Nonfiction: A Mediography
The VR Nonfiction Mediography is an online database of virtual reality nonfiction content covering the period 2012–2018.
Our database charts the emergence of VR nonfiction on a timeline, placing the release of content within the wider context of international film festivals and key milestones of VR technology development.
Beginning with Nonny de la Peña's initial explorations of immersive journalism in 2012, the VR Mediography maps the emergence and development of VR as a new medium for experiencing nonfiction content.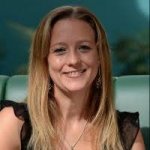 Kirsten Cater

Principal Investigator
Kirsten Cater is a Professor in Computer Science at the University of Bristol, specialising in Human Computer Interaction and Tangible User Interfaces.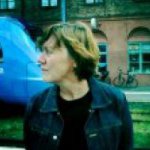 Mandy Rose

Co-Investigator
Mandy Rose is Professor of Documentary & Digital Cultures, director of the Digital Cultures Research Centre, UWE Bristol & Co-Convenor of i-Docs.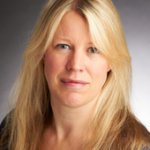 Danaë Stanton Fraser

Co-Investigator
Danaë Stanton Fraser is a Professor in Human Computer Interaction and director of the CREATE laboratory at the University of Bath.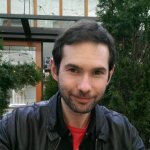 Chris Bevan

Research Associate
Chris Bevan is a Research Associate in Computer Science at the University of Bristol, specialising in Human Computer Interaction.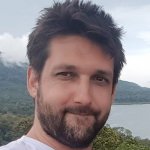 David Green

Research Associate
David Green is a research associate at the UWE Digital Cultures Research Centre. David has expertise in documentary making, immersive media, computing, prototyping, HCI, co-creation and participatory methods.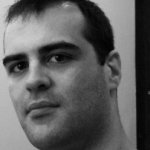 Harry Farmer

Research Associate
Harry Farmer is a Research Associate at the University of Bath CREATE lab. His research focuses on the role of the self and the body in social cognition.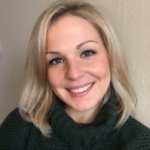 Helen Brown

PhD Researcher
Helen Brown is a psychology PhD student at the University of Bath. Her research is exploring emotional and physiological responses to virtual reality encounters.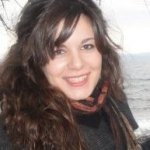 Eleanna Skoulikari

Research Associate
Eleanna Skoulikari is a Research Associate in Psychology at the University of Bath CREATE lab.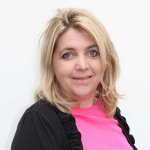 Jo Gildersleve

Research Administrator
Jo Gildersleve is the research administrator for the Virtual Realities project at the University of Bristol.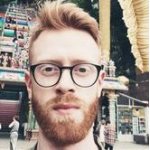 Stuart Gray

Research Associate
Stuart Gray is a Research Associate in Computer Science at the University of Bristol, specialising in Human Computer Interaction.
Project Outputs • Three Commissioned Works of VR Nofiction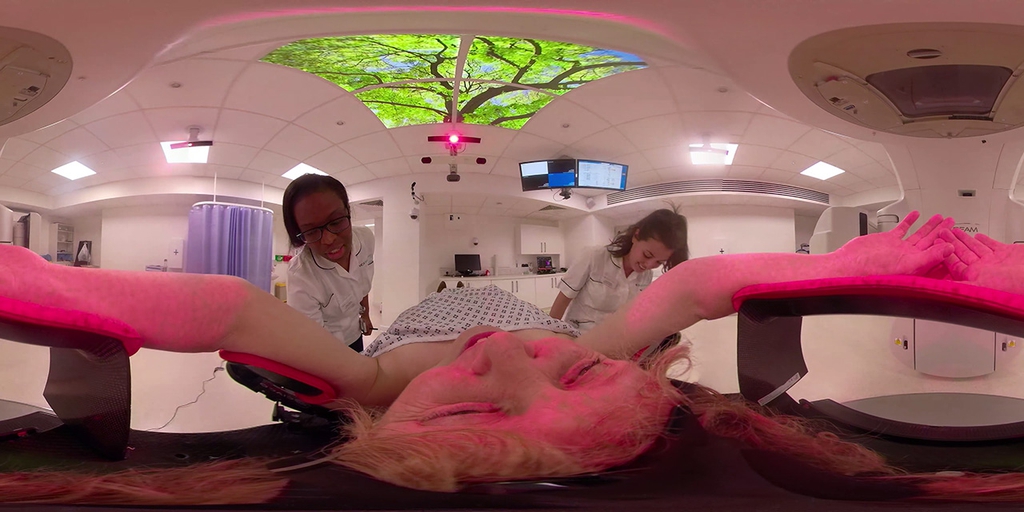 The Waiting Room VR
Victoria Mapplebeck & East City Films
The Waiting Room VR from Bafta Award winner Victoria Mapplebeck tells the story of her own breast cancer from diagnosis through treatment to recovery. Her first exploration of VR; this project explores the cultural myths and language of chronic illness, asking us to confront what we can and what we can't control when our bodies fail us.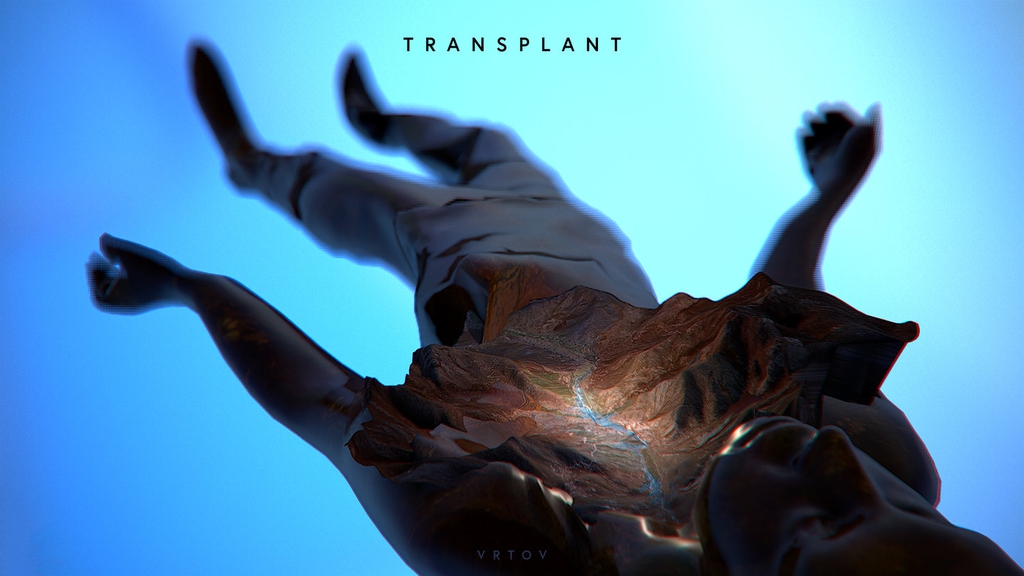 Transplant
Oscar Raby & Katy Morrison (VRTOV)
Transplant is a new work by producers Oscar Raby and Katy Morrison of the Melbourne based VRTOV studio, whose field-defining VR projects have been shown and celebrated from Sundance to Sheffield DocFest. Set in Chile under the dictatorship of General Pinochet, Transplant centres on the ideas of biologist and philosopher Francisco Varela, as he undergoes a liver transplant, it asks; how do we repair a damaged organism? How do we reorganise a damaged society? Transplant asks us to consider, through interactive VR, the relationship between body and mind.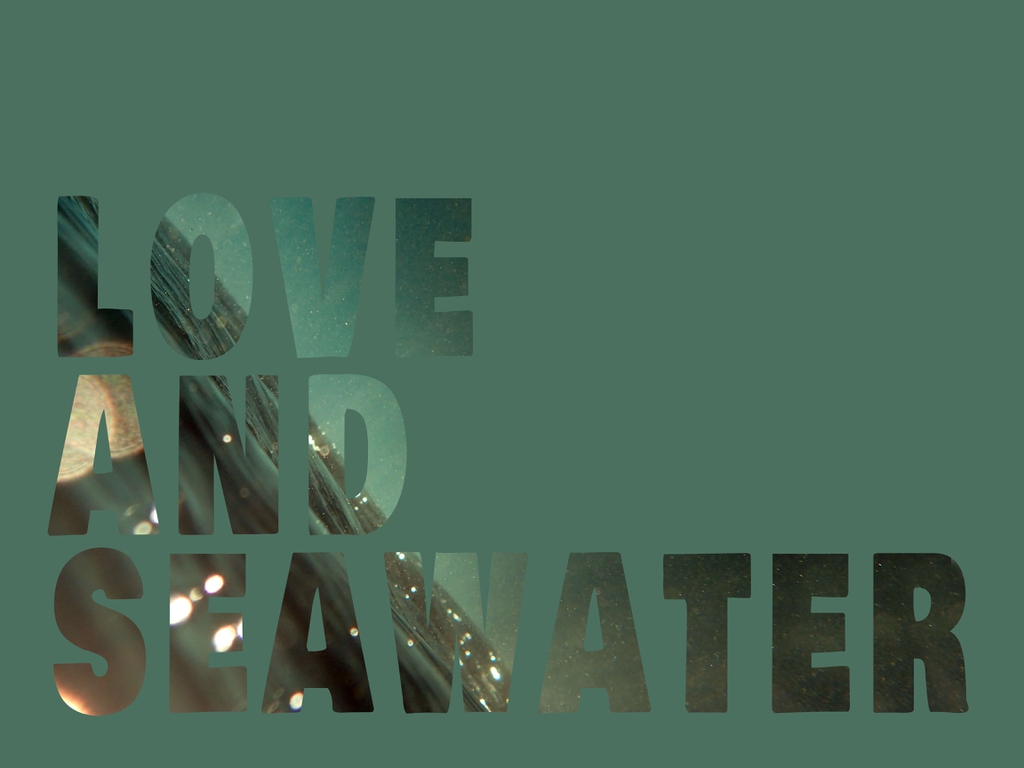 Love and Seawater
Lisa Harewood & Ewan Cass-Kavanagh
Love and Seawater is the first VR work created by filmmaker Lisa Harewood and creative technologist Ewan Cass-Kavanagh. This work addresses the legacy of the separations between parents and children that have been a feature of Caribbean economic migration, and takes a participatory approach to production, involving those affected by this theme in developing a VR treatment of this previously invisible aspect of global migrant culture.
Project Outputs • Publications